Social media marketing (SMM)
for all types of business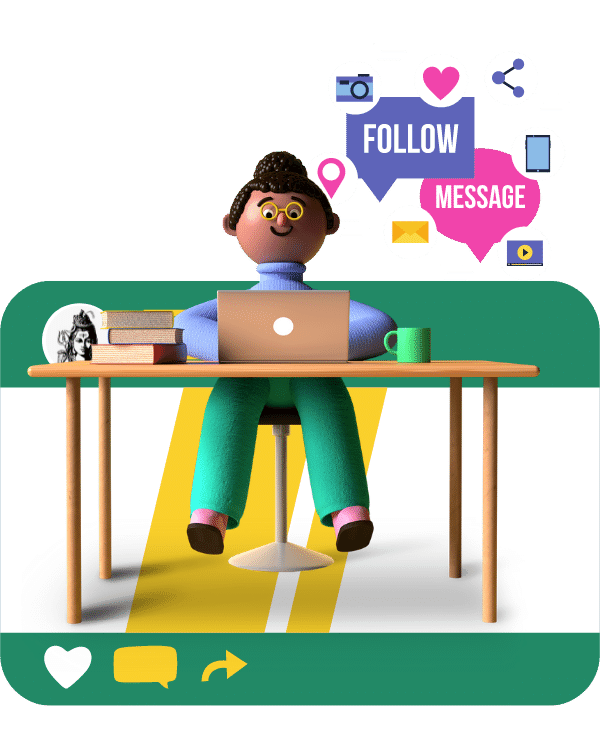 Social media advertising or SMM is an efficient manner for all of business sizes to achieve possibilities and clients. Your clients are already interacting with brands via social media, and just in case you're not interacting on your target market through social structures like Facebook, Twitter, Instagram, and Pinterest, you're lacking out! Great advertising on social media can bring terrific success to your enterprise, growing dedicated logo advocates and even driving leads and sales.
Social media advertising, or SMM, is a sort of net advertising that involves creating and sharing content on social media networks to be ready to reap your advertising and marketing and branding dreams. Social media advertising or SMM (social media marketing) includes activities like posting content in text and alter photos, videos, and completely different content that drives target market engagement, additionally to paid social media advertising
Have a project or description ?
Contact us and we'll be in touch with you ASAP.